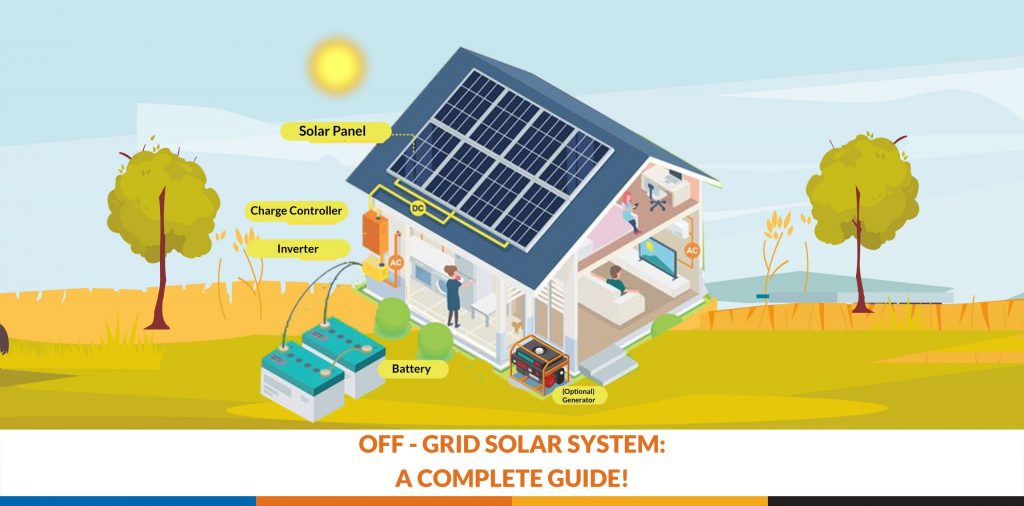 The cost of switching to solar in Kenya has dropped significantly in the past several years. A decade ago, an average 1-kilowatt hour residential solar system could cost more than Ksh 1,000,000. Now, the outright cost of a typical home installation ranges from Ksh 300,000 to Ksh 360,000, which is a 64% average decrease.
From the price of hardware to ongoing maintenance,
The average cost of residential solar in Kenya keeps falling
Solar panels are rapidly spreading over Kenyan rooftops. And as the cost of solar continues to fall, it's no surprise that residential solar systems are installed every 60 minutes in Kenya. Residential solar costs are at their lowest in over 30 years. More affordable than ever, today's residential solar panels feature technology advances that maximize power production.
Maintenance of Solar Systems in Kenya
If your system is damaged, you may incur additional expenses. Repairs to your system will include the prices of equipment and labor. Labor is typically priced at a flat rate. Materials for solar repairs could be as little as Ksh 3,000 but may also be greater than Ksh 60,000.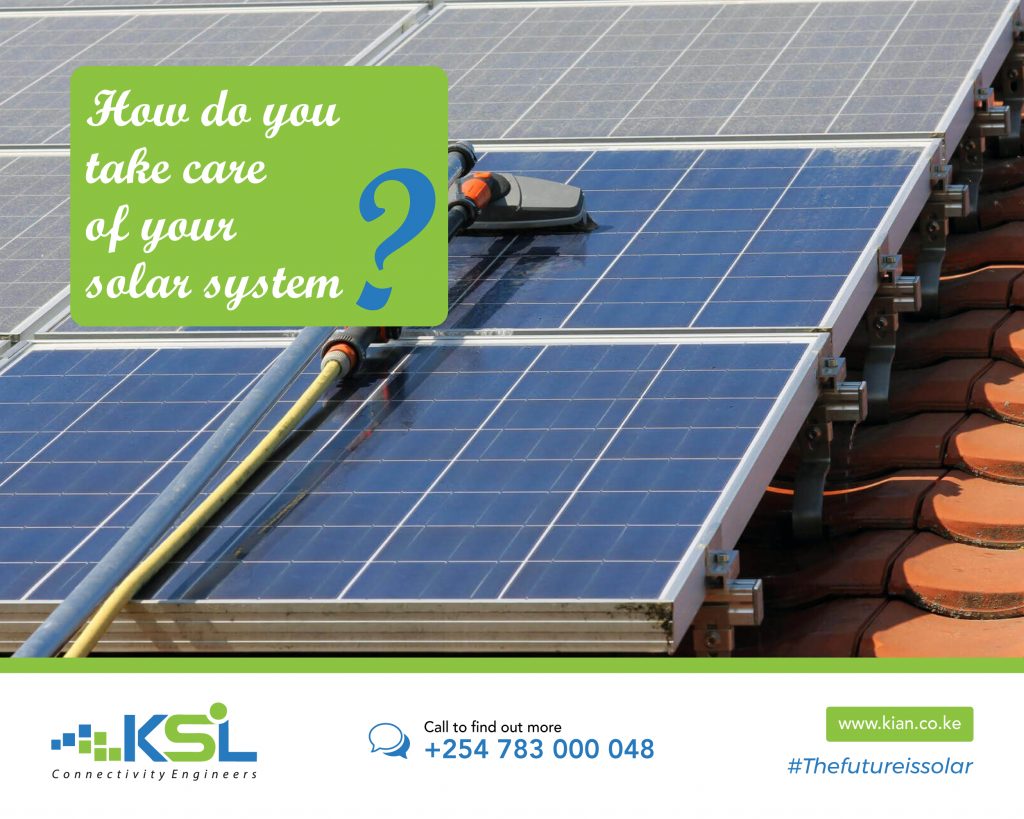 The five most common types of damage to a home solar system are:
Broken glass panel
Cracked panel
Loose connection
Replacement inverter
Replacement Battery
Like cleaning costs, the amount you pay for repairs is affected by things like roof steepness, system type, and system size. And if your panels have extensive damage, it may be cheaper to replace them.
The price of your panels will depend on the manufacturer. Here in KSL we install and sell engineered panels. Striking the right balance between quality, efficiency and affordability, We offer some of the best solar panels on the market today.
For a given manufacturer, higher efficiency panels cost more. The good news is that the highest efficiency panels aren't always needed, especially if your roof gets plenty of sun like in Kenya.